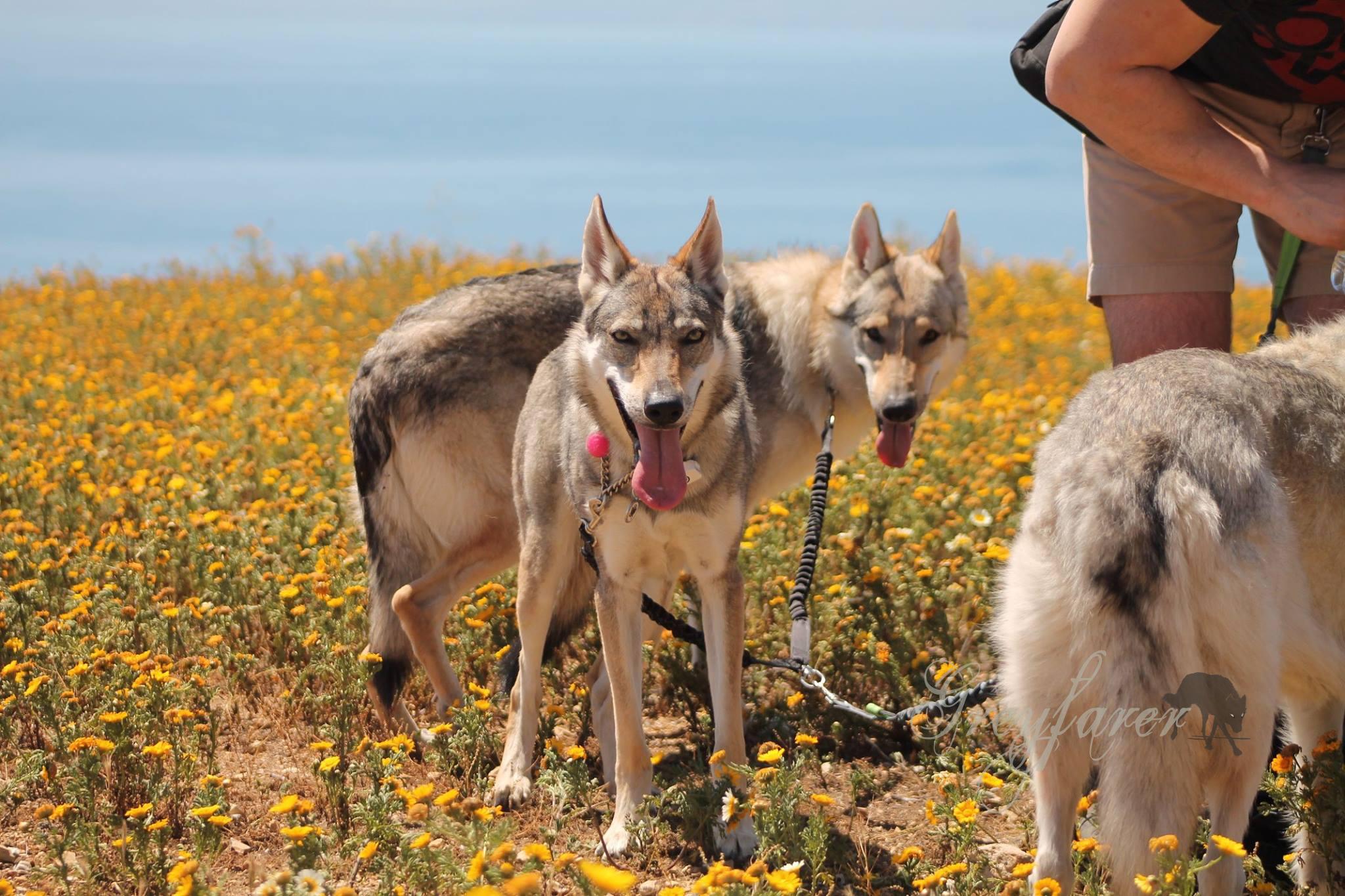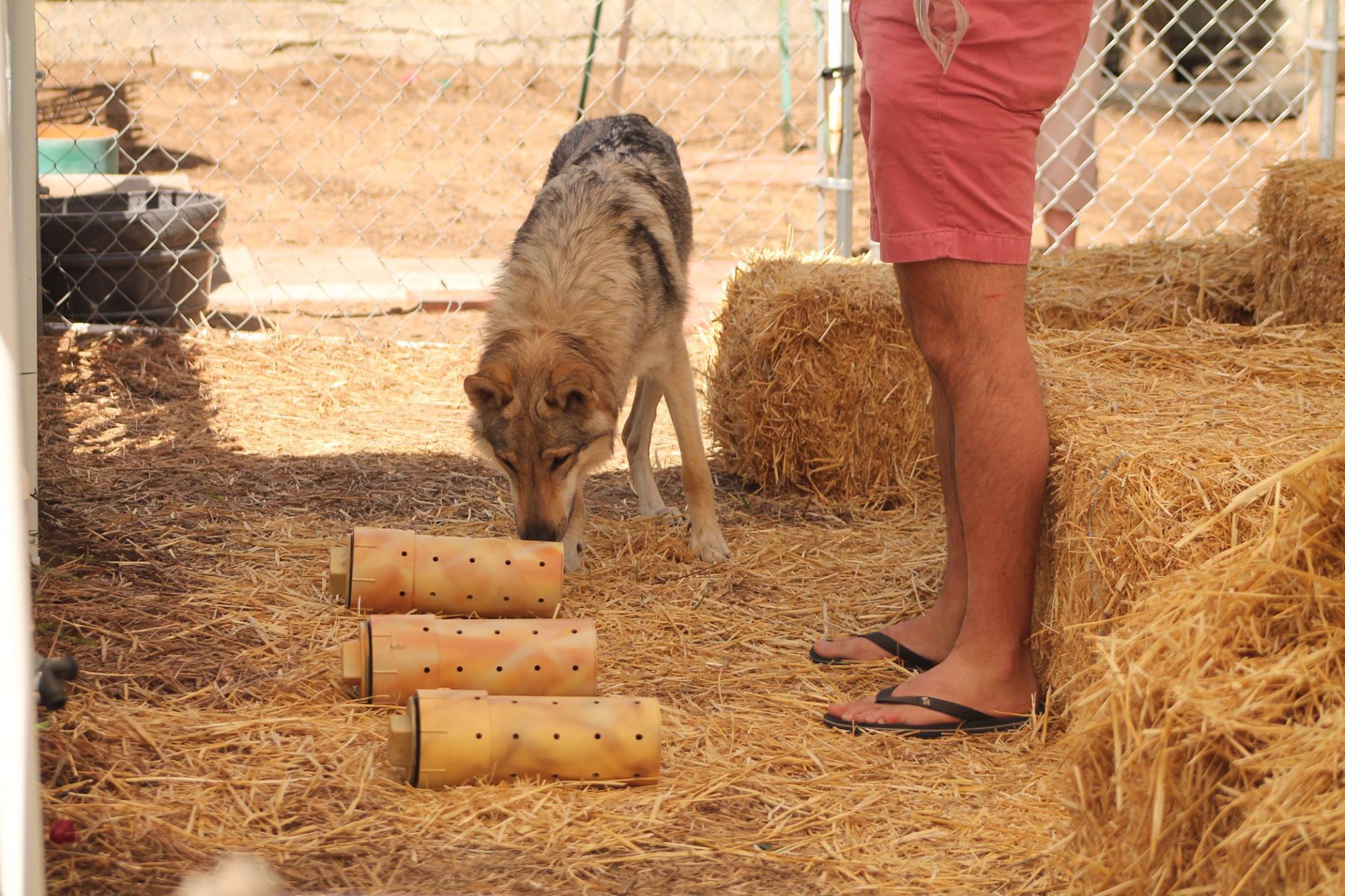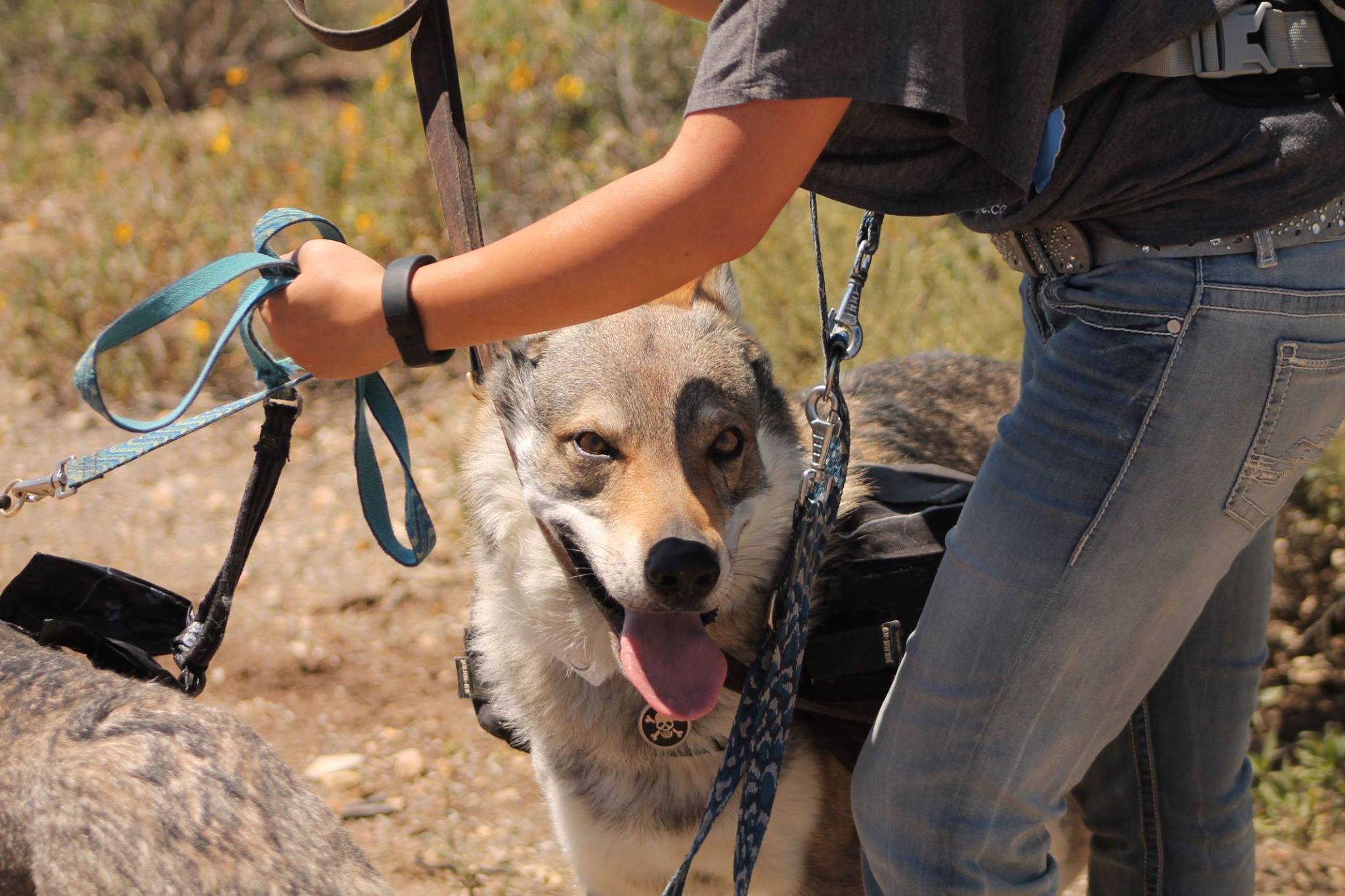 I finally have a free moment to update all the things since the last entry... maybe there's a few things missing but first things first: the third SoCal/Pacific Rim Gathering was this weekend.  We organized and hosted a long hike ending by the Pacific Ocean, had an introduction to tracking-trailing workshop, good food, drinks, a visit to the local dog-friendly Belgian-style brewery and a Barn Hunt practice.  It was great to see our active Vlcak and their owners on the West Coast.  Tried as hard as I could but under the relentless SoCal sun I'm still sunburnt!!!  I would like to thank everyone for attending and sharing their weekend with us.
We did extend a personal invite, of course, to our co-own boy up near Chicago, but unfortunately he could not come.. still, he made a little productive weekend..
Over the weekend, Rōnin ran his first Nosework/detection trials for Exterior and Vehicle elements.  Prior to now, he'd only done trials in Interiors and Container elements due to the Chicago winter...  I'm super happy and proud to share that Rōnin successfully completed his Advanced Vehicle (with two 3rd place high in trial!!) and his Novice Exterior search title (with two 4th place high in trial!!!!!!!!). 
This means that Rōnin again makes breed history becoming the very first Czechoslovakian Vlcak to earn his Novice Nosework title - completion of all elements (Exterior, Vehicle, Container, Interior) on the Novice 5th degree level...  
Also: our Blu went off to her OFA CAER eye exam the last week, and together with Morrow went to their cardiologist exams today for the new OFA Advanced Cardiac database.  All exams passed with flying colors! The results have been sent along to OFA and will show up publicly searchable soon.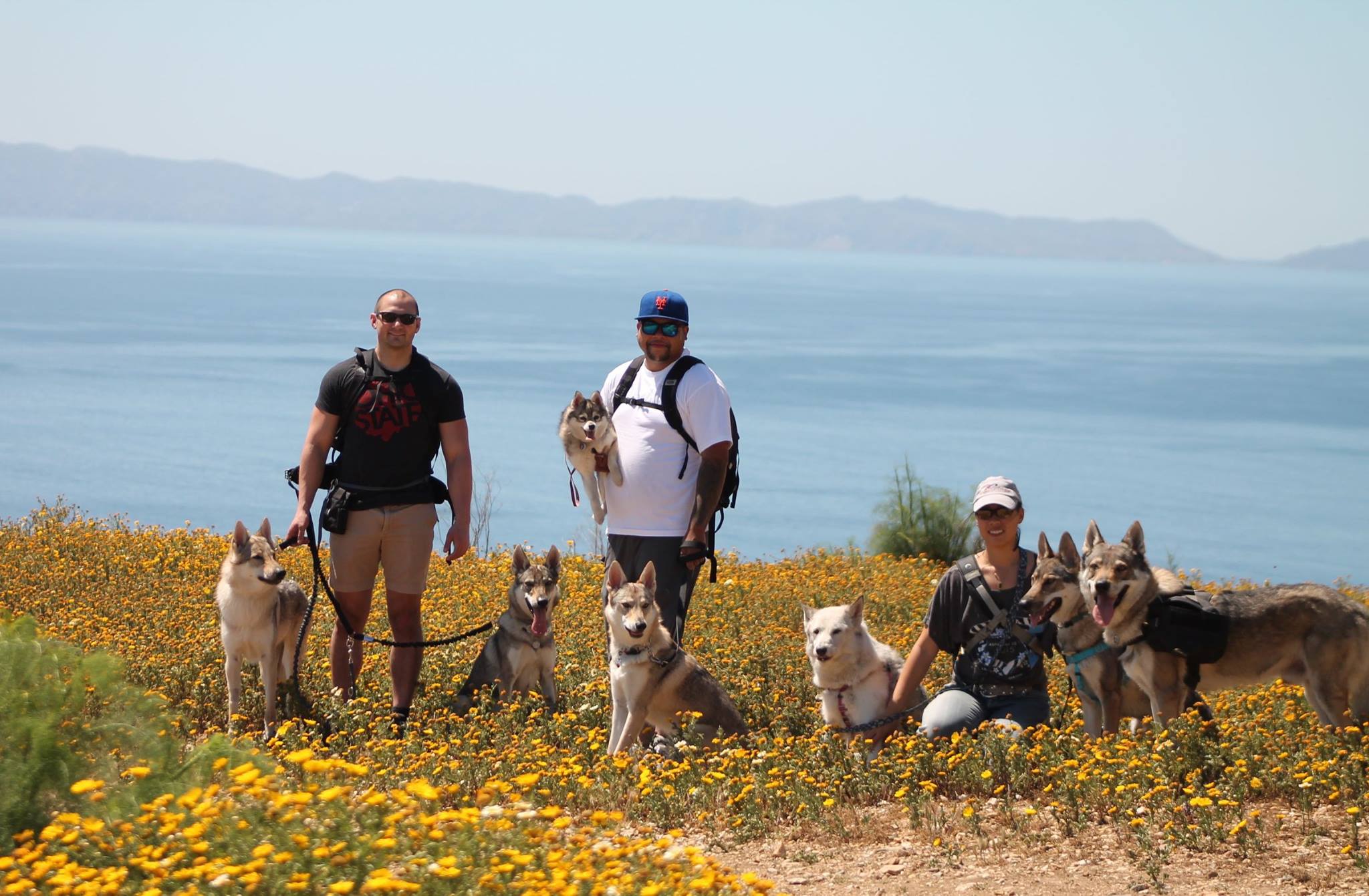 In the last couple of weeks, both Ghost and Blu received in the mail their invites to 2016 UKC Premier for placing #1 (tie) Czechoslovakian Vlcak of 2015.  It's Ghost's 3rd Invitational and Blu's first.  And for a few laughs - Morrow placed 70th female Czechoslovakian Vlcak in the Open Slovak Cup 2015!! We were actually not last despite her ring antics and 'rough looking' adolescence.. 😆 
Now we also plan to take the Ausdauerprüfung (AD) exam in June with Morrow.  Although it's the 20km endurance exam for German Shepherd Dogs, it's only half of the first-degree 40km SVP1 breed endurance exam for Czechoslovakian Vlcak.  But it's what is available state-side, so we will do it because we are not usually in Europe in the Fall or Spring.
The other training courses are going great.  Morrow recently added two sharp turns and variable surfaces to her tracking-trailing repertoire, and exterior and vehicle searches for her detection-nosework courses.  In agility, we're now working on the contact obstacles in detail. 
Lastly, we also made and booked concrete plans for the summer.  We hope we will see our friends in Europe and both familiar and new beautiful Czechoslovakian Vlcak.