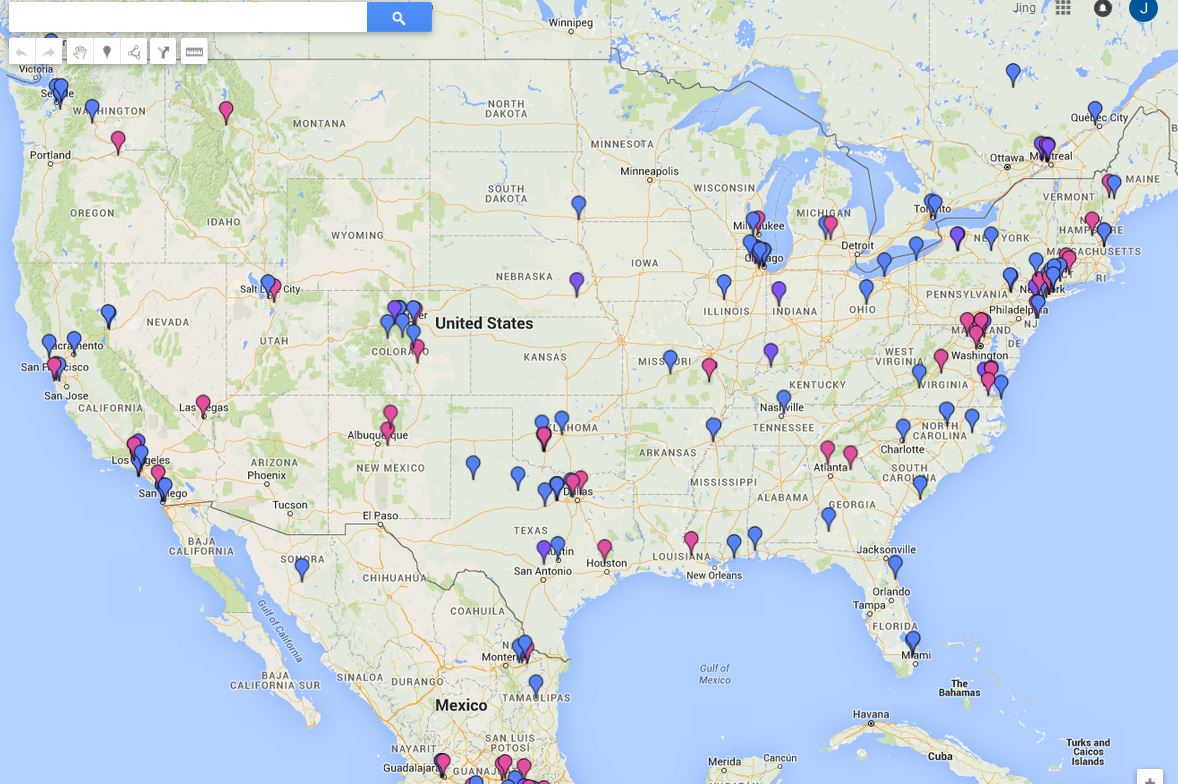 Canine Health Information Center (CHIC): Required health testing specifically for Czechoslovakian Vlcak which are also

publicly listed and searchable.  These are requirements for US-Club sanctioned breeding within the USA. The majority of breeders in the USA do not sufficiently health screen their breeding animals... be sure to check this public database to verify a breeder's dogs have been properly screened!  When dogs have completed all required screening through OFA (see below), they are granted a CHIC number.


Orthopedic Foundation for Animals (OFA): Parent to afore-mentioned CHIC program, OFA is the main canine health database and genetic health screening portal in the USA, although results from anywhere can be evaluated and submitted through OFA.  All US-based breeding should have health screenings openly listed with OFA!  Tests specifically of importance to CsV that OFA provides include:  hip and elbow evaluations, Degenerative Myelopathy screening, DNA-banking (for future health research, NOT DNA-profiling - separately required!), dentition count and eye screening.

AIS PennHIP: Information on PennHIP and where to get a PennHIP evaluation.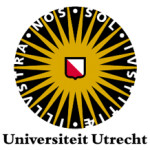 Although other laboratories like SlovGen and VetGene provide testing for Pituitary Dwarfism, the facility that pioneered the test and laboratories that have duly purchased the licensing are the only one accepted for cross-listing results on OFA.  At the moment this includes the University of Utrecht and Laboklin Germany.  To test your dog for Pituitary Dwarfism through Utrecht, fill out and follow instructions on this Application form.  To test your dog through Laboklin, use this link. 

Wolfdog.org:  Longest-standing international forum and comprehensive database on Czechoslovakian Vlcak containing many years' worth of information, breed issues and history in multiple languages.

We are associate members in good standing at the Klub chovateľov československého vlčiaka Slovenskej republiky (KCHČSV SR) - Slovak Breeder's Club for Czechoslovakian Vlcak.  Events, breeding rules, news..
..and lastly, without any kickbacks for us (really!)..

We have health insurance policies with Embrace Pet Insurance for all of our dogs.  Simply because they are the best.  Affordable, responsive, and the best reimbursement policies.